About us
PE "Continent" was founded on November 22, 1991 in the ecologically safe and picturesque nook of Podillia. From that time professional, structural and manufacturing tendency of our company began forming and its potential increases. Introducing modern techniques of management, analytical, technological approaches to promoting the development of strategic plans in woodworking, the company achieved sustainable development and has successfully consolidated on both domestic and European market.
But the decisive factor is our friendly team. The association of young, energetic, talented workers of our company with successful and experienced professionals affords opportunity to be confident, develop dynamically and be responsible for our partners.
The wood are supplied from ecologically safe forest of Ternopil, Lviv, Khmelnytskyi and other regions of Western Ukraine. It gives us a chance to produce products of high quality with eco-friendly materials.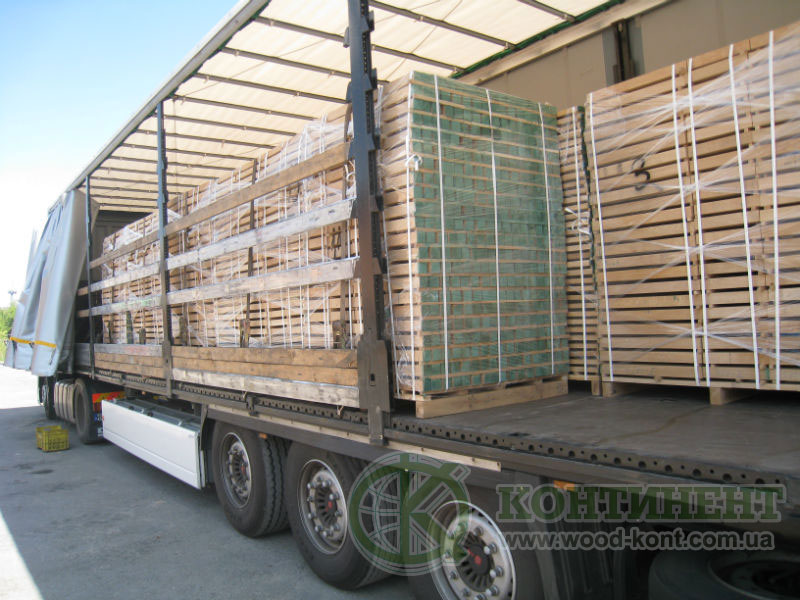 The strategic reserve of raw materials and finished products has been always sustained. PE "Continent" produces different kind of products from various types of wood: squared log, edged board, unedged board, plank lined , etc. Finished goods are put on pallets and labeled in accordance with quantity, quality and length. Be sure to receive products of prime quality in the shortest time constraints.
We work effectively and never stop on the achieved success, always go forward to the requirements and needs of our clients for whom we select and recommend really good value for money. We appreciate your choice and do our best to make our partnership useful.