Congratulations on the occasion of Easter!
18.03.2016
Dear business partners and friends!!!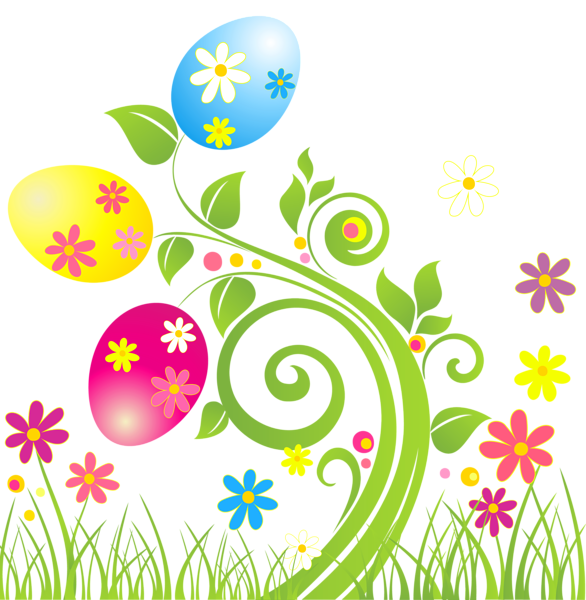 Happy Easter to you and your family as we celebrate our Father's greatest sacrifice through his Son, Jesus Christ.
May this Easter Sunday inspire you to new hope, happiness, prosperity and abundance, all received through God's divine grace.
May the miracle of Easter bring you renewed faith, love and joy. May God keep you away from misfortunes, devious people and evil tongues. Celebrate this Easter with a heart filled with happiness and peace.
Have a blessed Easter!